Applications phone number:0 (361) 222-15-68 |
CONTACT WITH US
Jumi's ta'rtibi: Du'yshembi-juma 9:00 dan 18:00 shekem, tu'slik 13:00 den 14:00 shekem | Rate
Gallery



---

2017
I
2017
II
2017
III
2017
IV
5
5







---



Tender (kimoshdi savdolari) uchun qo'llanmalar

Tender ishtirokchilari uchun yo'riqnomalar (327kb)
Shartnoma shakllari (261kb)
Shartnomaning maxsus shartlari (288kb)
Shartnomaning umumiy shartlari (414kb)
Baholash va malaka mezonlari (228kb)
Tanlov takliflari formalari (535kb)
Tender uchun-malumot varaqasi (176kb)
Tender hujjatlari yillik kafolat (198kb)
Xarid uchun tender hujjatlari (202kb)




OCHIQ TANLOV SAVDOLARIGA TAQLIF ETAMIZ.

21.04.2016, http://sovminrk.gov.uz/en/news/category/tenders.

Наименование проектируемых объектов их местонахождение Мощность (км) Стартовая стоимость без НДС Наименование проектной организации Срок строительства Конкурсный торг…

19.08.2014, http://sovminrk.gov.uz/en/news/category/tenders.
News
Technology
Politics
Society
Economics
Documents
Sport
Culture
http://sovminrk.gov.uz/en/news/category/tenders
Photo
Press releases
Advertisements
Feedback
Isenim telefoni: 0 (361) 222-46-33
Mu'ra'jaatlar ushi'n telefon: 0 (361) 222-15-68
Faks: 0 (361) 222-26-46
Email: info@sovminrk.gov.uz
Ma'nzil: 230100, No'kis qalasi', G'a'rezsizlik ko'shesi, 50
Jumi's ta'rtibi: Du'yshembi-juma 9:00 dan 18:00 shekem, tu'slik 13:00 den 14:00 shekem
Feedback
Xozir saytda
Xozir saytda 2 ta foydalanuvchi
Ishonch telefonini baholash
Berilgan ovozlar soni :31
Alo : 15
Yaxshi : 4
O`rtacha : 1
Past : 3
Yomon : 8
How do you like the disign of this site?
echo "sdas";
---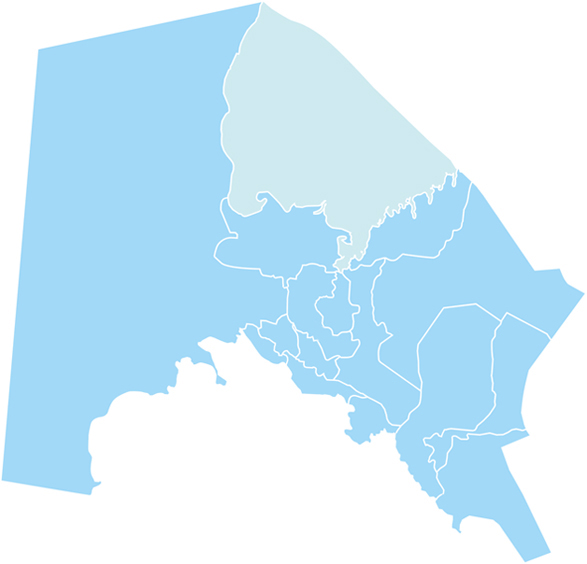 Republic of Karakalpakstan

Population: 1,711,800.
Density: 10,15 pers./sq km
Area: 165 600 sq km
Capital: Nukus city
Division: 1 city and 14 regions
Karakalpakstan is located on the border of Turan lowland. From the south-west it closely adjoins to Kara-Kum desert. In the north-west there is Usturt plateau, and in the north-east – Kyzyl-Kum desert. The territory of Karakalpakstan also includes the southern half of the Aral Sea, on the dried bottom of which now forming a new salt desert Aral-Kum and the lower reaches of the Amu Darya river.
Region
Established:
Xali'q sani':
Maydan:
Region
Established:
Xali'q sani':
Maydan:
Administrativ woray:
Region
Established:
Xali'q sani':
Maydan:
Administrativ woray:
Region
Established:
Xali'q sani':
Maydan:
Administrativ woray:
Region
Established:
Xali'q sani':
Maydan:
Administrativ woray:
Region
Established:
Xali'q sani':
Maydan:
Administrativ woray:
Region
Established:
Xali'q sani':
Maydan:
Administrativ woray:
Region
Established:
Xali'q sani':
Maydan:
Administrativ woray:
Region
Established:
Xali'q sani':
Maydan:
Administrativ woray:
Region
Established:
Xali'q sani':
Maydan:
Administrativ woray:
Region
Established:
Xali'q sani':
Maydan:
Administrativ woray:
Region
Established:
Xali'q sani':
Maydan:
Administrativ woray:
Region
Established:
Xali'q sani':
Maydan:
Administrativ woray:
Region
Established:
Xali'q sani':
Maydan:
Administrativ woray:
Region
Established:
Xali'q sani':
Maydan:
Administrativ woray: